The COVID-19 Response Fund is a partnership comprising Mecklenburg County, the City of Charlotte, corporations, houses of faith and others. The Fund's goal is to help those individuals and families in Mecklenburg County most impacted by the pandemic, with a special emphasis on providing for the basic human needs of our community's most vulnerable residents. The Fund will issue grants to eligible nonprofits able to meet existing needs.
The Fund complements government interventions and investments and expands the local community's capacity to address the outbreak's social, health and economic impacts, with a special focus on populations disproportionately affected by the outbreak. Funding is restricted to Mecklenburg County organizations offering programming and services for residents.
The Fund is jointly administered by Foundation For The Carolinas and United Way of Central Carolinas.
The current funding cycle opens May 20 at 10:00 a.m. and closes June 10 at noon. Grant awards will be announced no later than June 30.
501 (c) 3 organizations providing assistance to individuals & families through education, health & mental health, food security, workforce development, shelter, financial security or other related services.
Organizations must have a demonstrated ability to deploy resources quickly, effectively, and to scale their efforts
Organizations must have the ability to track and report on utilization and outcome data
Faith organizations may apply for funding, but only if the project for which funding is requested seeks to address the stated purposes of the fund without regard to a particular religious belief. Additionally, the program must be open to participants without regard to religious affiliation or requirements.
While the Fund is open to any nonprofit that meets the eligibility criteria outlined below, the Grants Committee may prioritize grants that respond to the most emergent needs.

Please review the Grants FAQ and email helpcharmeck@uwcentralcarolinas.org if you have additional questions.
Funding is restricted to Mecklenburg County organizations offering programming and services for residents.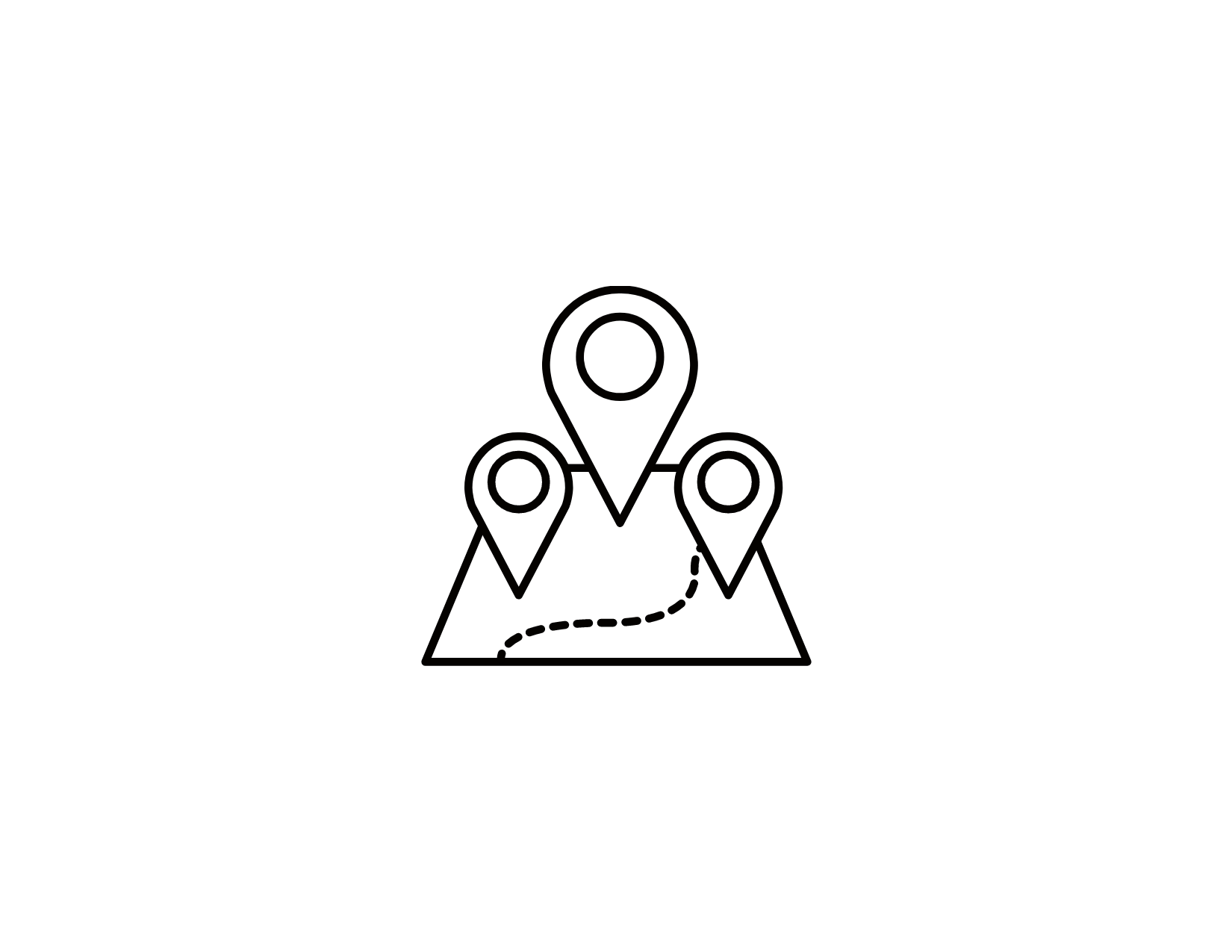 The application is now open. Please click the button below to begin your application. All applications are due June 10 at noon.
Direct all questions to helpcharmeck@uwcentralcarolinas.org.